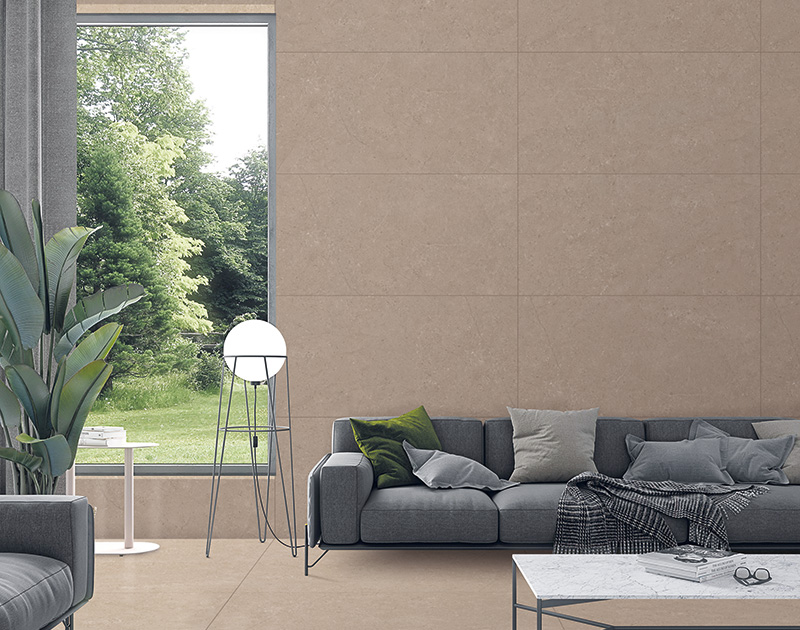 DREAM OF SOIL
Smart Production & Innovative Approach
In 2007, we kneaded soil and water at our modern facilities in Eskişehir-Çifteler to realize the "DREAM OF SOIL", we added art to give it color and form, then brought it together with fire to process ANKA SERAMİK logo on the rear side.
Our rise in ceramic industry continues with our Enameled Porcelain production with 45x45, 60x60, 80x80,15x90, 20x120, 30x75, 45x90, 60x120 cm dimensions at our additional facility with 4.000.000.-m2/year capacity that has been put into operation in 2017 when we complete our 10th year.
Details
WE BECOME A GROWING FAMILY
With our new investment plan, we have increased the capacity of our factory to 2 times and created a new employment area for our country.
THE SOIL MET IT'S DREAM
Your places gets style and elegance with prodcust of Anka Seramica